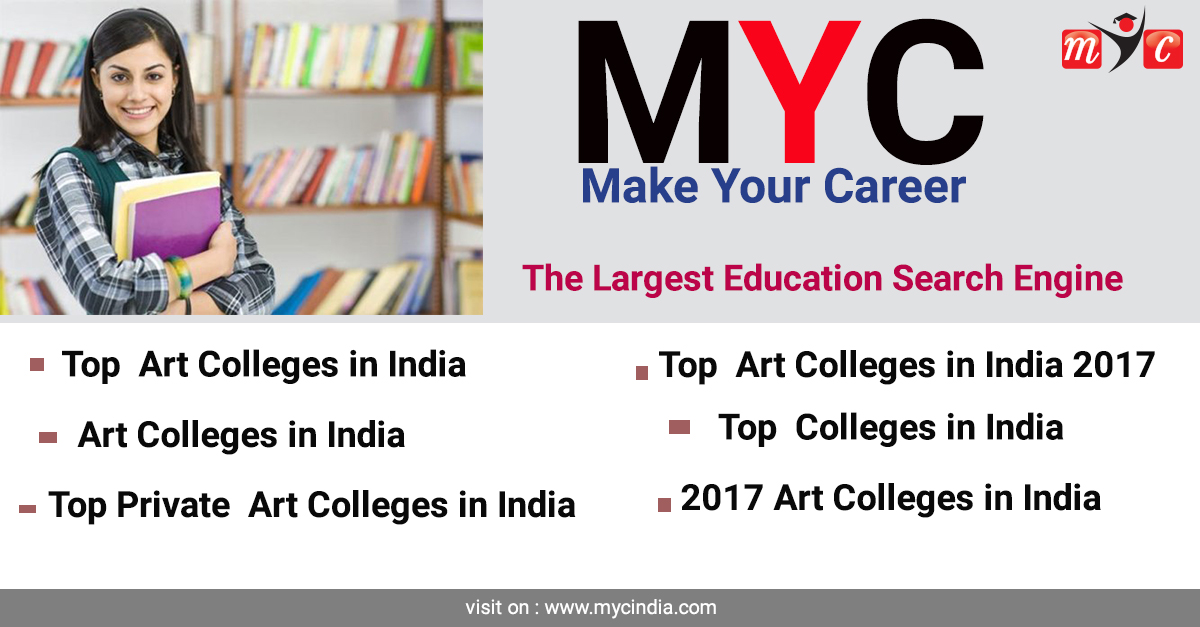 Art colleges in India that are definitely worth a glance
Art sees no boundary. It is seamless and beyond the usual box of definition. It is distinct from other profession like sciences, economics in that it develops knowledge by creating a void of curiosity and a touch of imagination. It is well known that art helps in developing emotional intelligence as well as intellect. It is a field of study that is considered as evergreen by many. Economic downturns and fall of markets over the decades have least affected it as a profession. It continues to roll like a juggernaut in this ever vulnerable job market, placing itself in a unique position respective to all the other vocations.
Art studies have been a usual state of affairs for many decades. The syllabus in most colleges has hardly changed for so long that it is difficult to believe that the Top private art colleges in India we are listing below have excelled in throwing out old beliefs and bringing in new thoughts and dynamic concepts. This new thinking has held a major role in uplifting of overall art education in India and these institutes are at the forefront of this revolution. A student usually starts off by pursuing a Bachelor of Arts (B.A.) degree which is provided for completing undergraduate course curriculum. The course curriculum constitutes either liberal arts or sciences. Many a times, both streams can be pursued depending on different institutes. Subjects that can be taken up are immense and cover a broad range. B.A. programs in history, geography, economics, and sociology are a favorite among students while other programs like psychology, performing arts, religion and languages are also popular. A student striving for further education may do so from educational institutes and universities from India or abroad. Master of Arts (M.A.) is the usual choice for them. Additionally, PhD program are available in some colleges for those who have an analytical bent of mind and want to go into research.
Listed below is a list of Top art colleges in India that a student can refer to. Remember, this is not an exhaustive list but a record of the best colleges that offer arts as a subject. This is not a ranking but an inventory for the students.
St. Stephen's College, University of Delhi, Delhi
Lady Shriram College for Women (LSR), Delhi
St. Xavier's College, Mumbai
Miranda House, University of Delhi, Delhi
Loyola College, Chennai
Christ College, Bangalore
Madras Christian College(MCC), Chennai
Hindu College, University of Delhi, Delhi
Stella Maris College, Chennai
Fergusson College, Pune
Author:- As Henri Matisse once famously said, "Creativity takes courage", it is you, the students, who are taking a courageous step in the world of arts and we at www.mycinida.com are well aware of the challenges you face in picking the right art colleges in India. We are always there to help you. Our exceptional education consulting service will assist you in making the right decision.