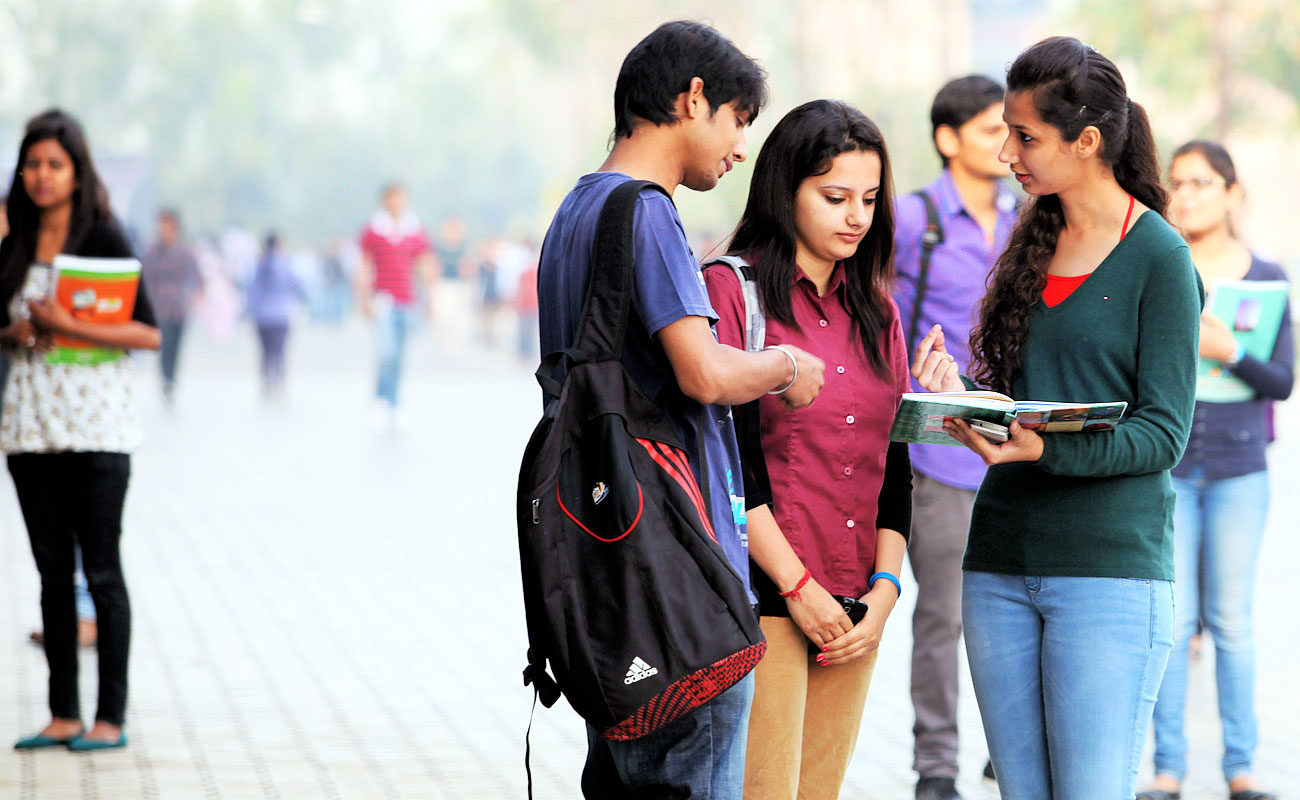 The arts stream? A fading light, necessary evil or promising career?
The arts. The name itself brings about a refreshing change to one's senses and thought process. The arts field does not fit into the rigid system of education as coherently as dogmatic entities would normally want. It surpasses all into a realm that only true lovers of this subject can understand. This stream is more about assimilating knowledge rather than cramming information as a means to get employed which often happens in other fields of education. Arts colleges are the main source of getting introduced to this field. Although such institutes have not rapidly increased in number as compared to professional fields like engineering and medicine, they are prevalent enough so as to give a solid foundation in various subjects in arts. Top arts colleges in India provides Bachelor of Arts (B.A.) degree in multitude of subjects. E.g. economics, geography, history, fine arts, public administration, mathematics, sociology and many more. The list is exhaustive and is made up of subjects that are relatable to us in some way or the other. With a BA degree in these subjects, students are sure to explore their new found knowledge and convert it either into a Masters degree (which nowadays has become a norm) or to search for a job.
Deflating the common notion that students who pass out of arts colleges in India have no possible future in the professional world, many end up in huge business houses working as management trainees and analysts. Others get jobs in private and public sector banks, using their new found knowledge in the financial sector. Some of them opt for the civil services and get selected in any of the all India or central administrative services. In fact, a large percentage of Indian civil services officers come from the Arts background, studying in top private arts colleges in India and abroad. Economics students work with the government in solving monetary issues (As in reserve Bank of India) or make sure that insurance policies are apt and are in line with the current interest rates. A large proportion of students who study arts end up becoming professors in leading colleges and universities around the country. Anyone with little interest in politics can find great opportunities with political parties and help build the nation and national interest.
The subject of arts has been a prominent part of Indian society since time immemorial and has a definite future ahead. It continues to churn out high thinking and capable individuals with a penchant for solving real world issues with humility and hard work. The arts is here to stay.